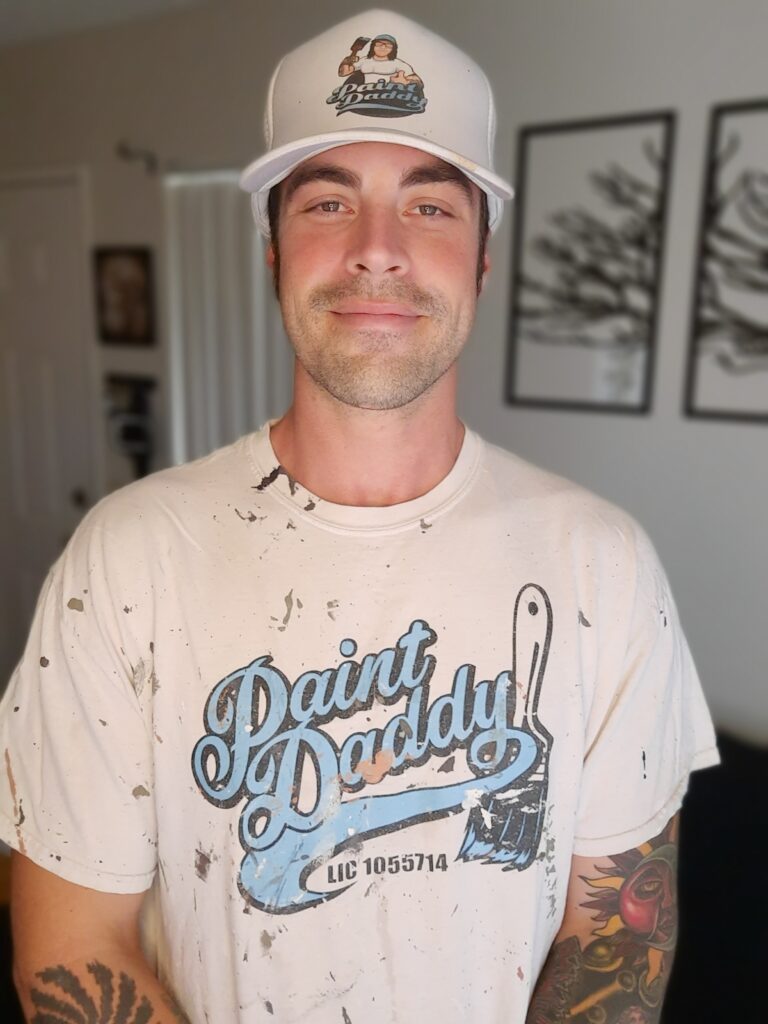 Jake Griffus, also known as The Paint Daddy, is a second generation painter from Santa Clarita, CA. Being raised around the trade, Jake was helping on jobsites from a very young age. At the age of 16, he officially started working for his dad's company, Griffco Painting, learning old school techniques and combining it with new school talent.
Since then, he has worked on a multitude of projects. Ranging from residential repaints, Tiny Homes for HGTV shows, or working with large crews on industrial buildings. 

In 2019, Jake decided to start his own business and focus on the part of painting he enjoys the most – making your home look it's best!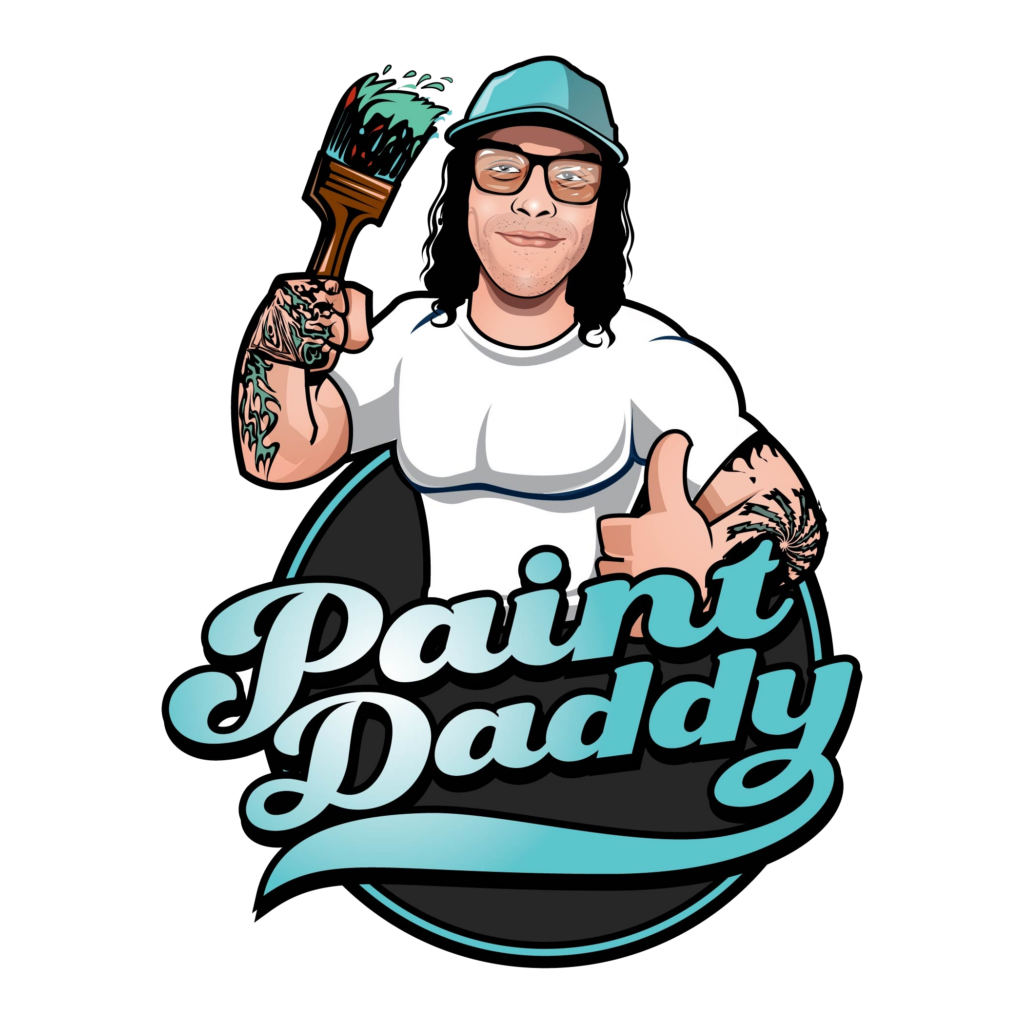 Paint Daddy is a true painting professional who provides the highest quality work at a price that won't break the bank.