Paint Daddy is the top painting choice in the Santa Clarita and Antelope Valleys. If you're seeking high quality work, superior craftsmanship, and excellent customer service, look no further.
Being thorough and precise on each step, from prep to clean-up, ensures your home will look it's best.
Paint Daddy has worked on hundreds of homes inside and out over the years, all completed to perfection
Dunn Edwards paints last longer, and look better than most competitors. We are a proud user of their products.
Thorough Prep and Clean-Up
You don't have to worry about drips or overspray. We got that covered – literally.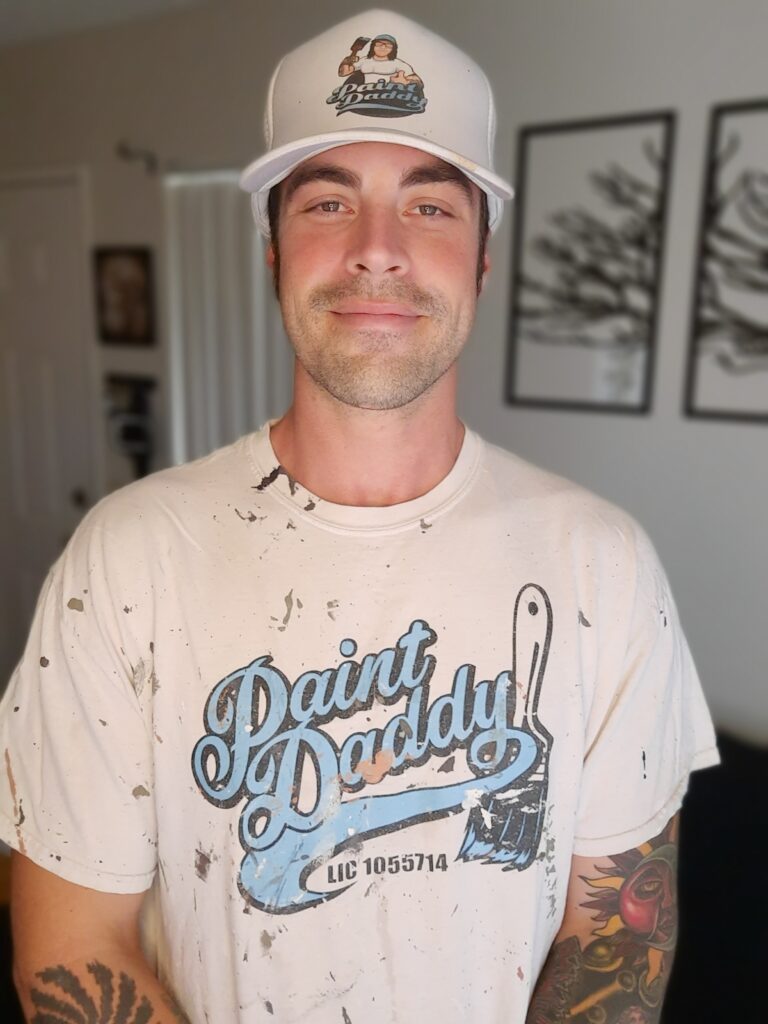 Got a question? Call or Text @ 661-270-6633
Exterior Painting in Lancaster, CA
Is your wood peeling? Cracks in it? Holes in your stucco? No problem. We scrape, sand, patch, caulk and do whatever it takes to make your home look its best. With proper preparation and high quality products, combined with 18+ years of industry knowledge, we will give your home the fresh look it needs for years to come.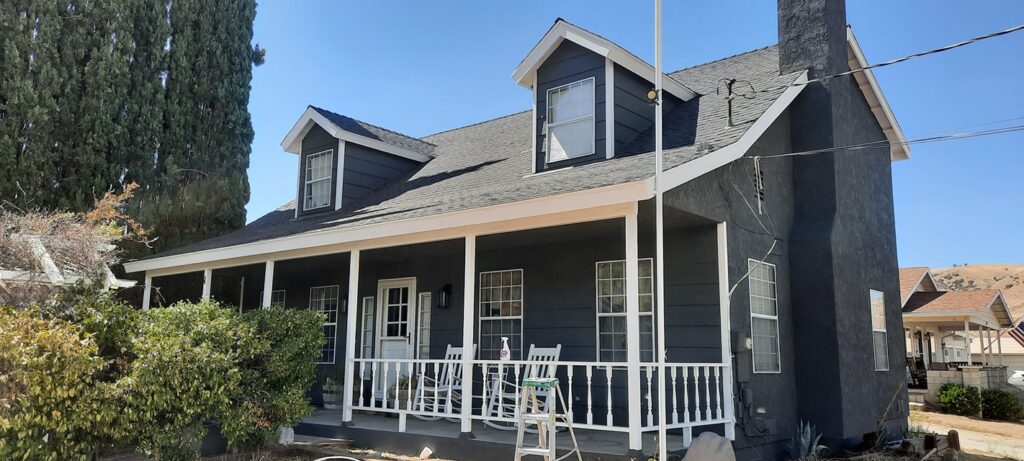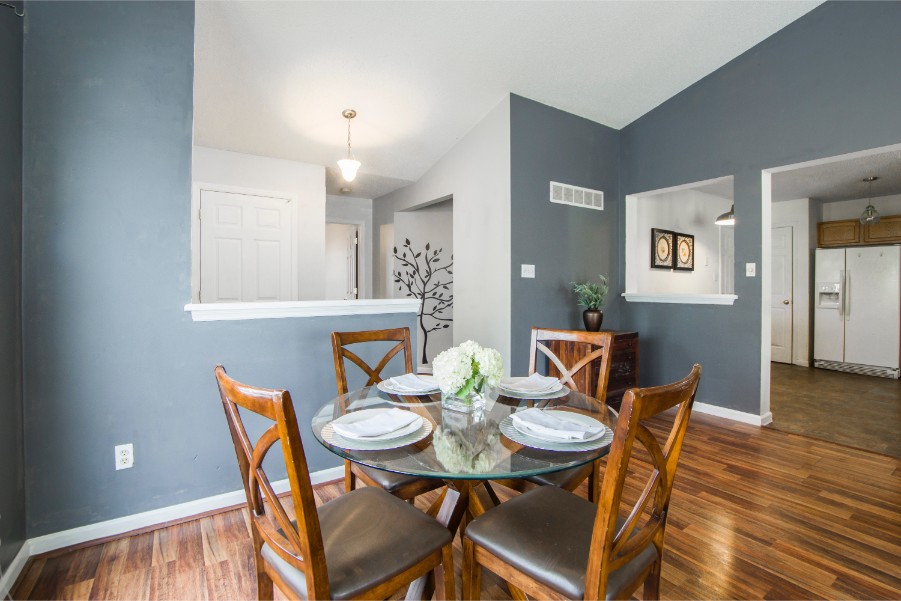 Interior Painter in Antelope Valley
You spend a lot of time in your home. You need to have the sharpest, cleanest looking paintjob possible. We are proud of our laser sharp cut lines and attention to detail. You will be, too.
Sometimes all your home needs is a good washing. We will get those hard to reach spots (like the middle of it's back). The desert is a dirty place; pressure washing is a good remedy to the constant onslaught of dirt and dust. For homes that are extra flaky, pressure washing might be used before scraping and sanding.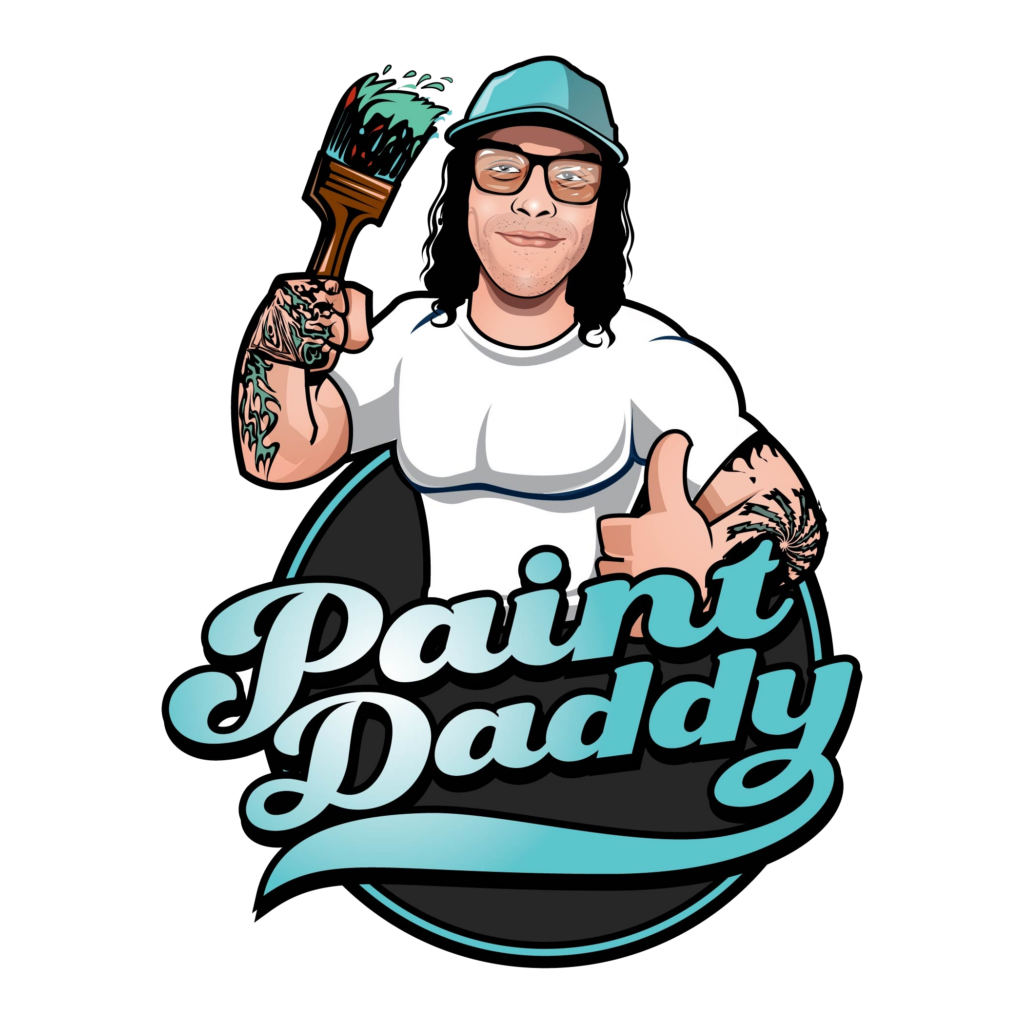 Paint Daddy is a true painting professional who provides the highest quality work at a price that won't break the bank.